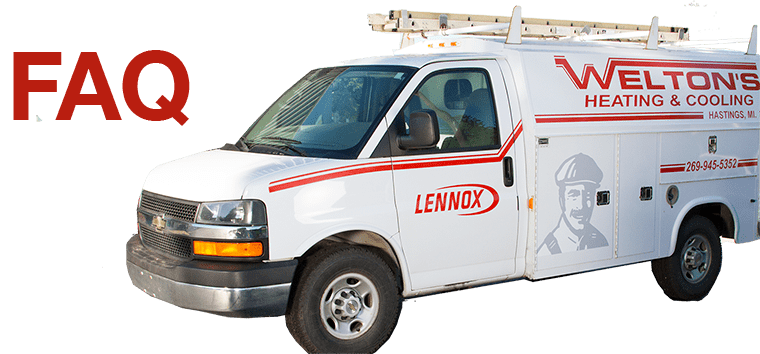 You'll find answers to some of the most commonly asked heating, cooling, maintenance and service questions here.
Interested in learning more? Call us at (269) 945-5352 or use the CONTACT US form. We'll get back with you right away.
When is it time to replace my heating and cooling system?
According to the Energy Star experts, certain telltale signs indicate it's time to consider replacing heating and cooling equipment, or improving the performance of your overall system. It may be time to call a professional contractor to help you make a change if: